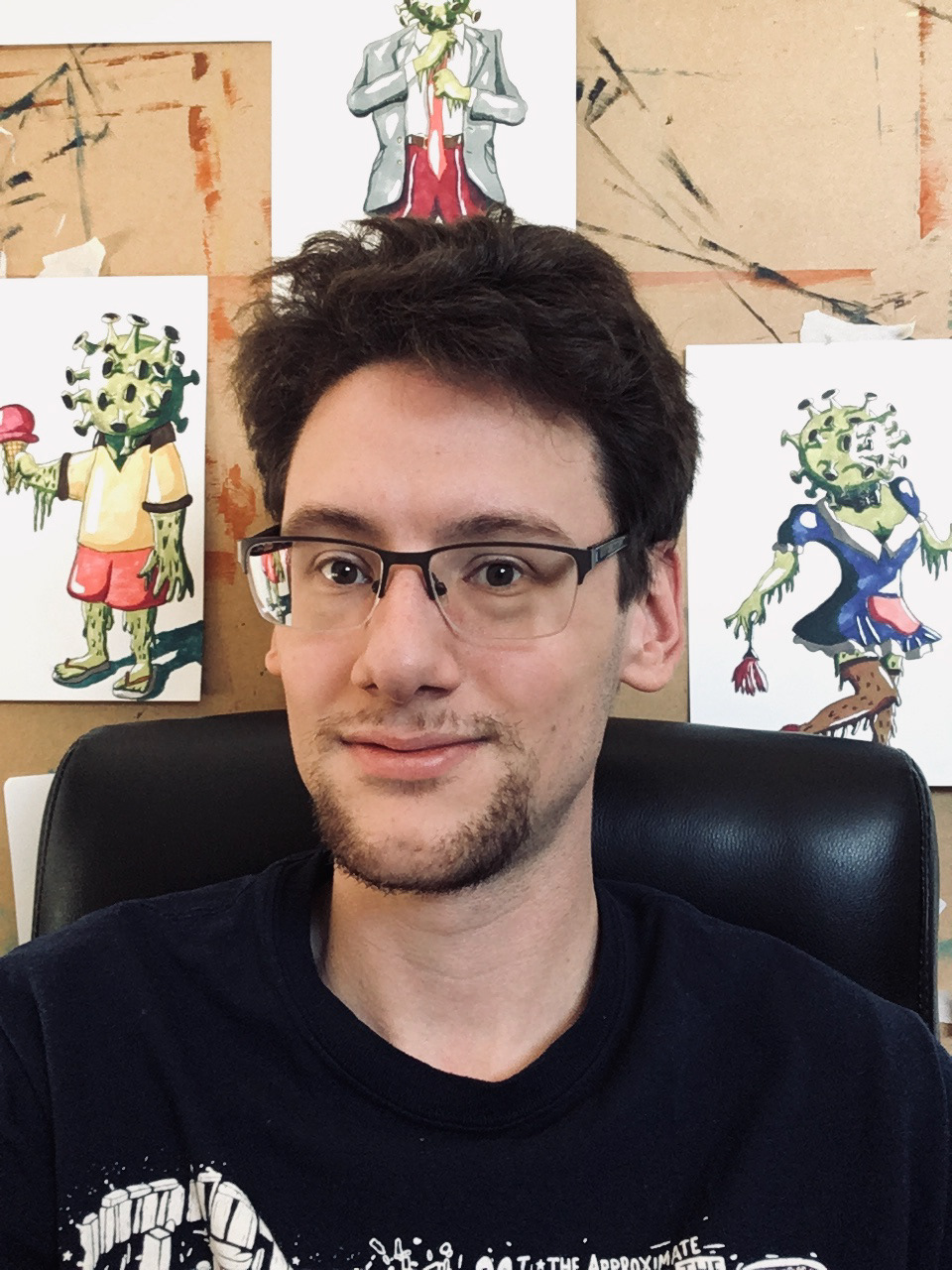 Illustration student based in The Netherlands, studying at ArtEZ Hogeschool voor de Kunsten in Zwolle. After I finished my degree for Graphic Design, I wanted to go back to the drawing table. Being creative has always been a passion for me.
With a broad interest for many things in everyday life, I mainly focus on making portraits, editorial work and cartoons.
Also the materials I work with vary from time to time. Most of my work is done digital, but I'm not scared to pick up a pencil or a brush to start working analog.