Nomizo - A philisophical boardgame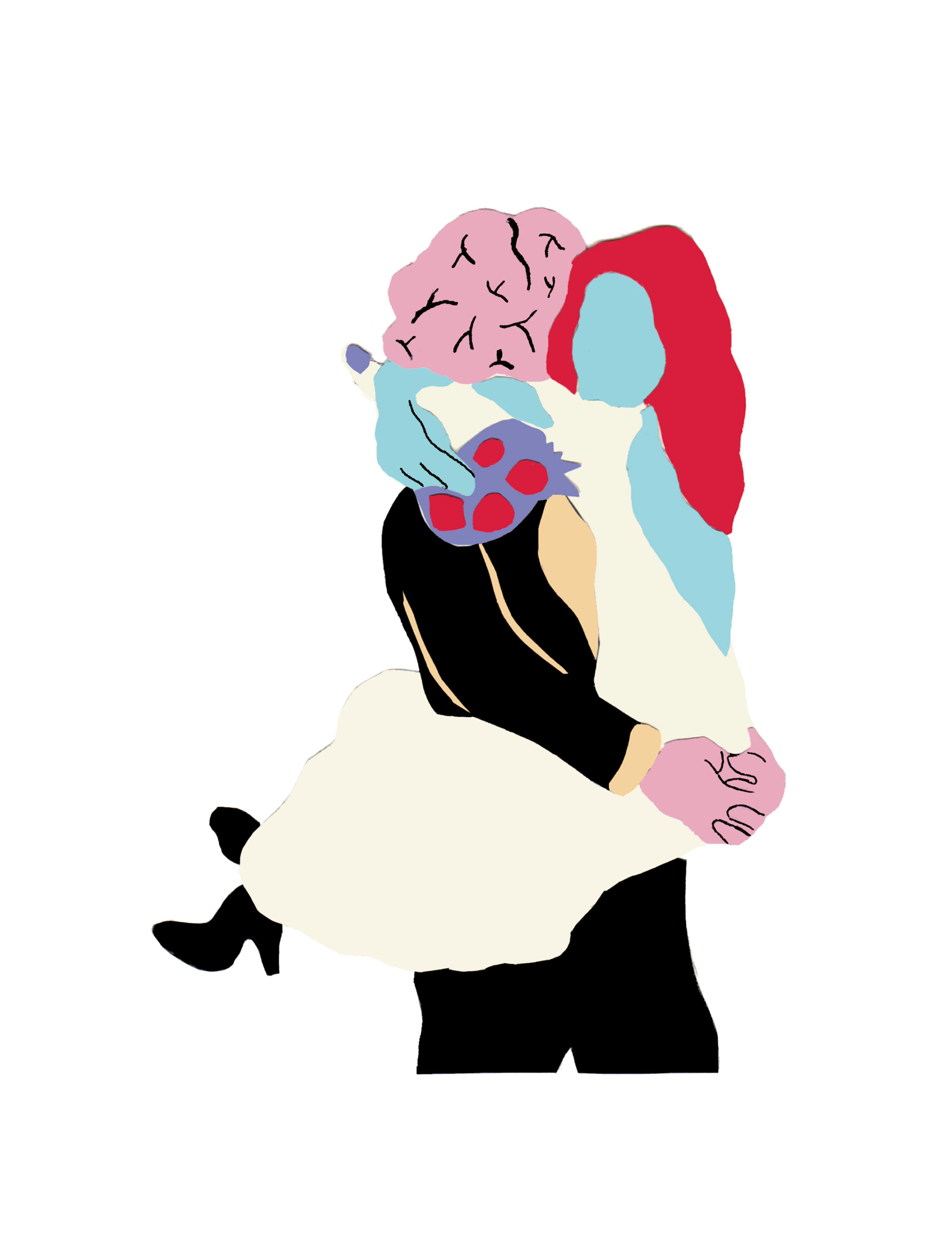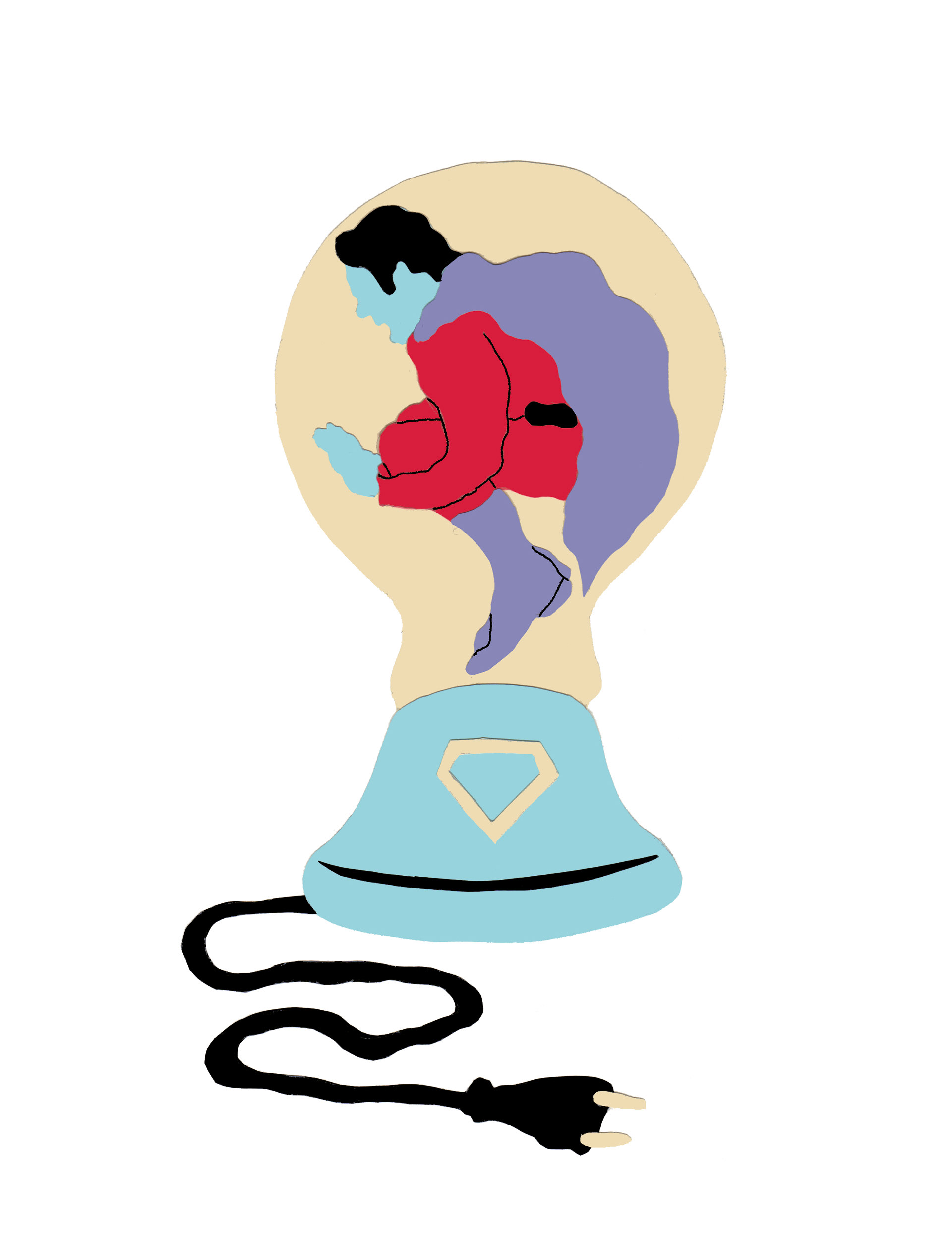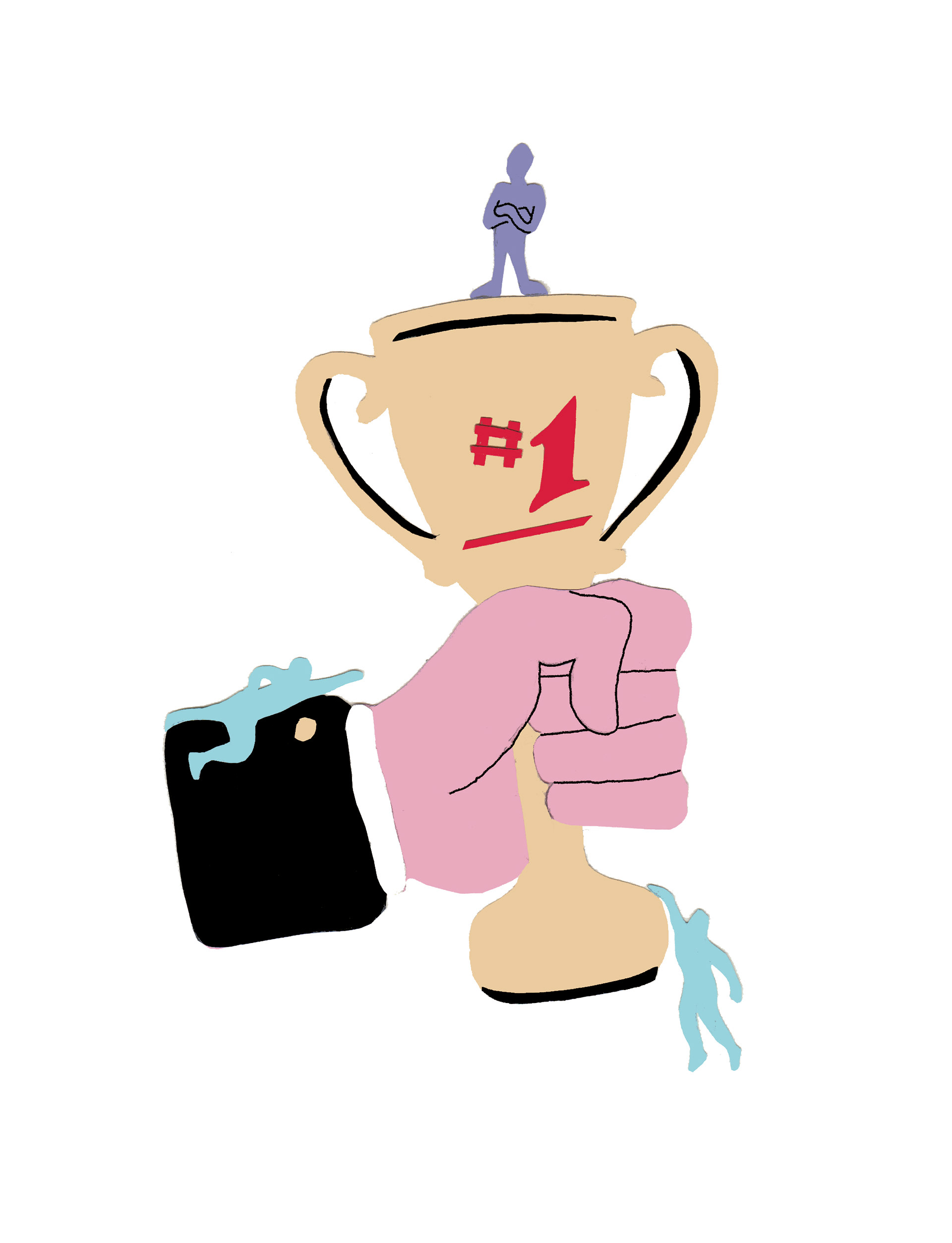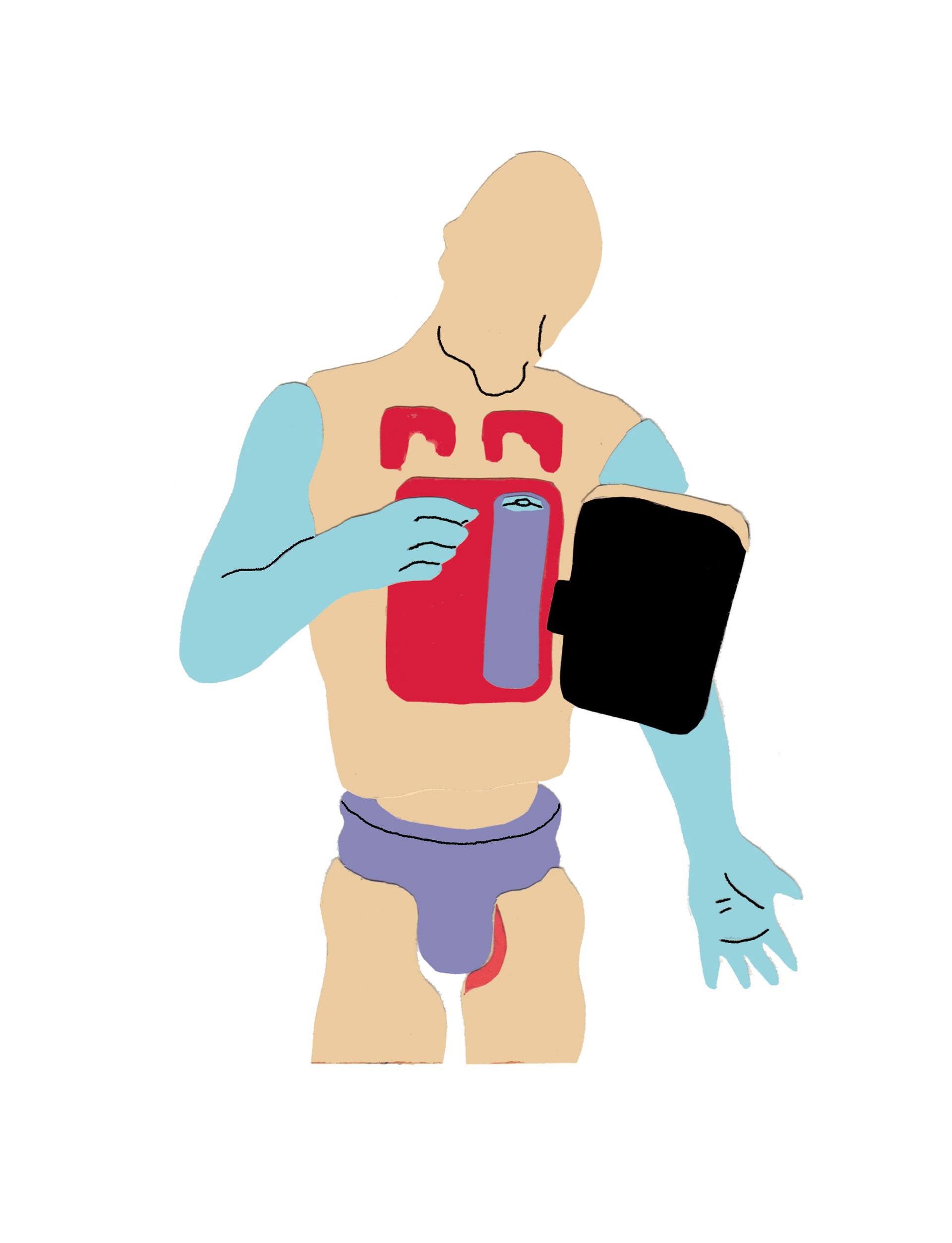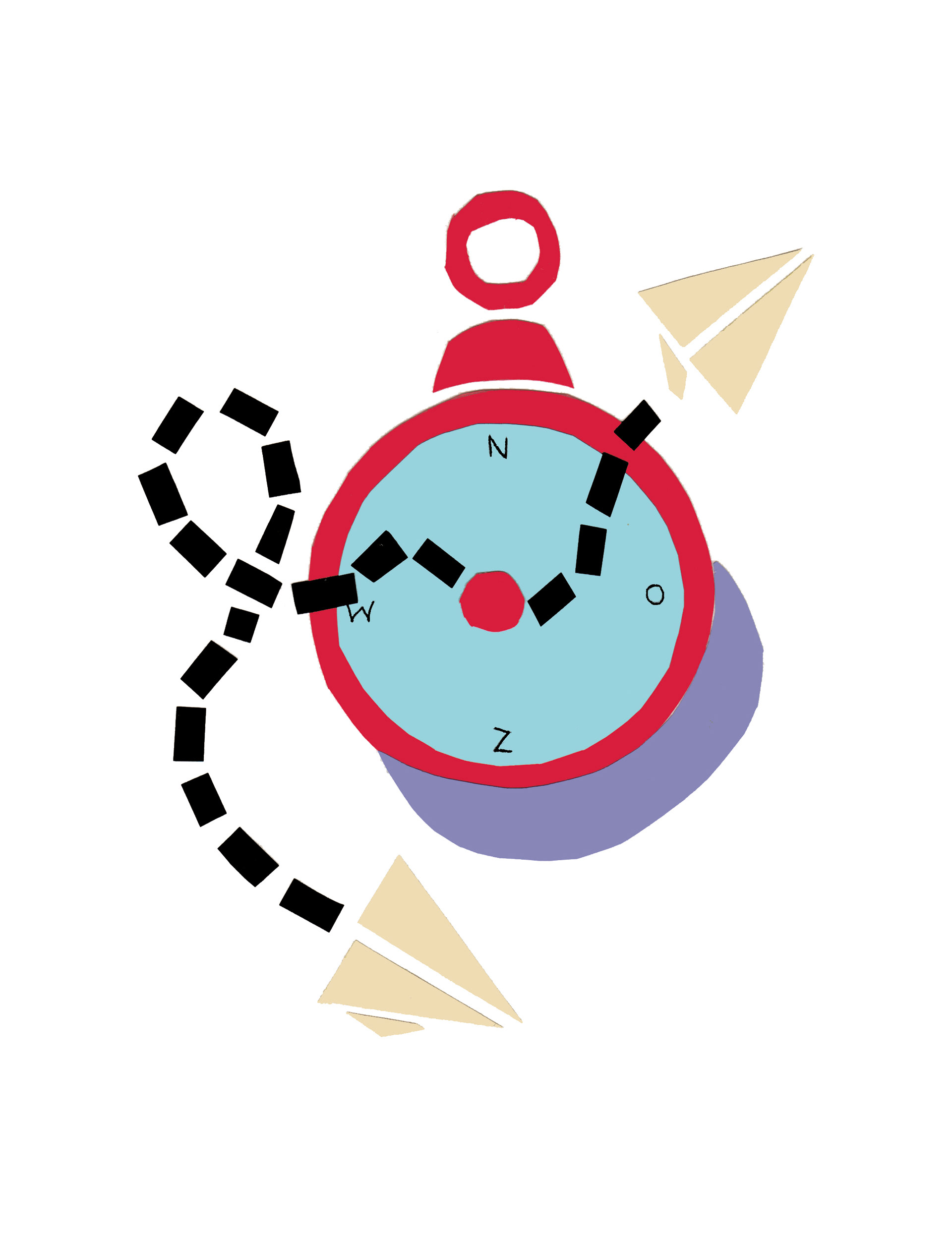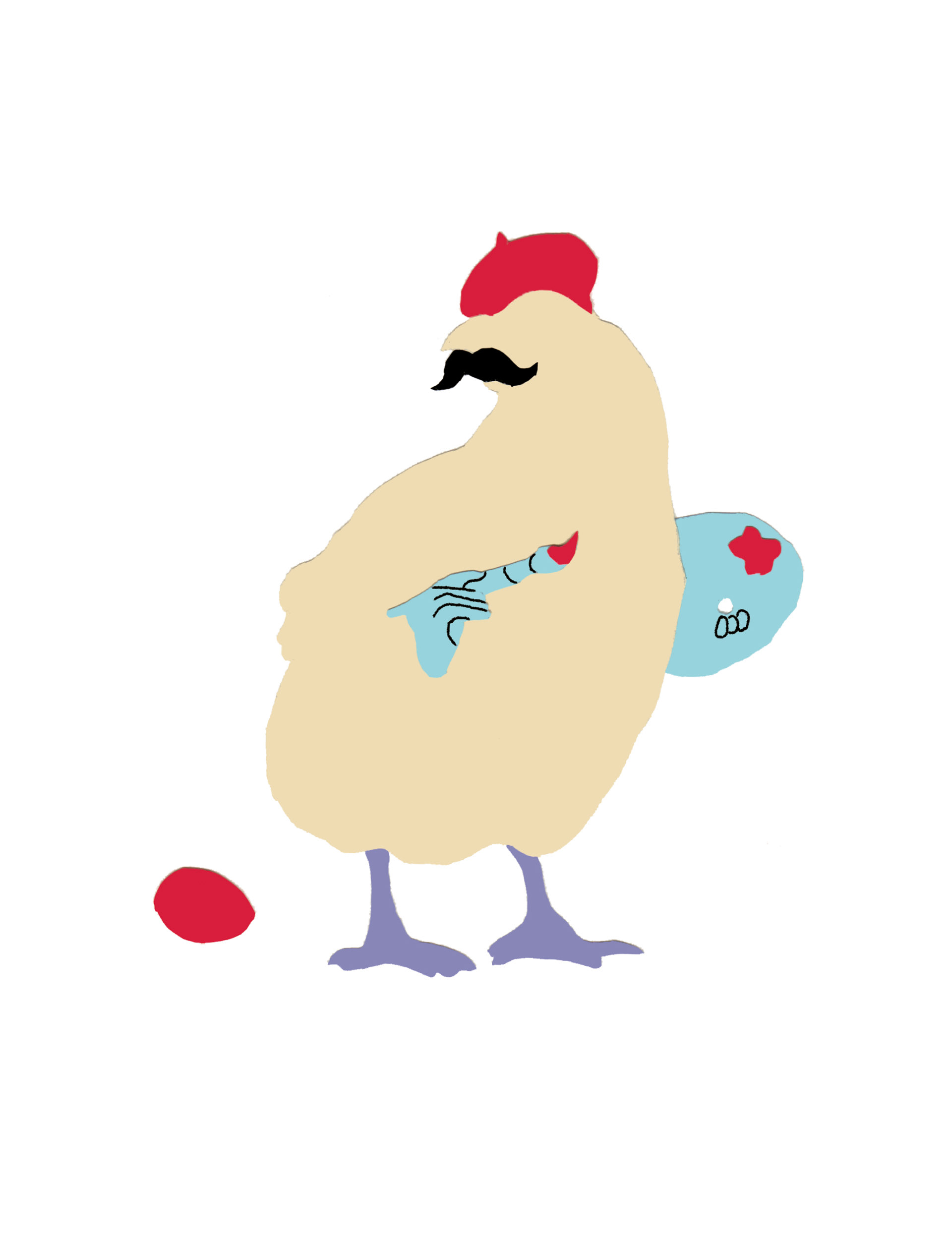 These illustrations were made for the project Nomizo I've been working on. Nomizo is a philosophical boardgame made by Marlies Visser (

graphic designer, art director and illustrator)

and Manon Duintjer (

author and writing teacher

). The game contains 175 

interesting questions around seven themes, including 'Life & Death', 'Love & Friendship', 'Good & Evil' 'Nature & Technology, 'Obligation & Freedom', 'Beauty & Desire' and 'Feeling & Mind'.
Nomizo means: '

I think

' in Ancient Greek. The purpose of the game is asking one of the 175 questions and by a spin of the wheel your answer will be either YES or NO. It's then up to you to convince your fellow players of your point of view with persuasion, clarity and personal examples depending of the outcome (YES or NO). Your opponent has to do the same, but he or she has to argue against you. The one who knows best to convince the other players, wins a chip. The one who won the most chips, wins the game.
Each illustration you see above depict a question surrounding a theme. They are made with cut out paper and put together like a puzzle giving them a bit of layering feel. It was a fun project to tackle different topics and trying not to fall into the clichés.
From left to right: 'Feeling & Mind' (

Does thinking make you Happy?

), 'Good & Evil' (

Do real heroes exist?

), 'Life & Death' (

Can you live without a purpose?

), 'Love and Friendship' (

Can you have more than one best friend?

), 'Nature & Technology (

Is someone who has had a heart transplant the same person as before?

) 'Obligation & Freedom' (

Is a child free if his parents approve everything?

, 'Beauty & Desire' (

Can you be original?

)